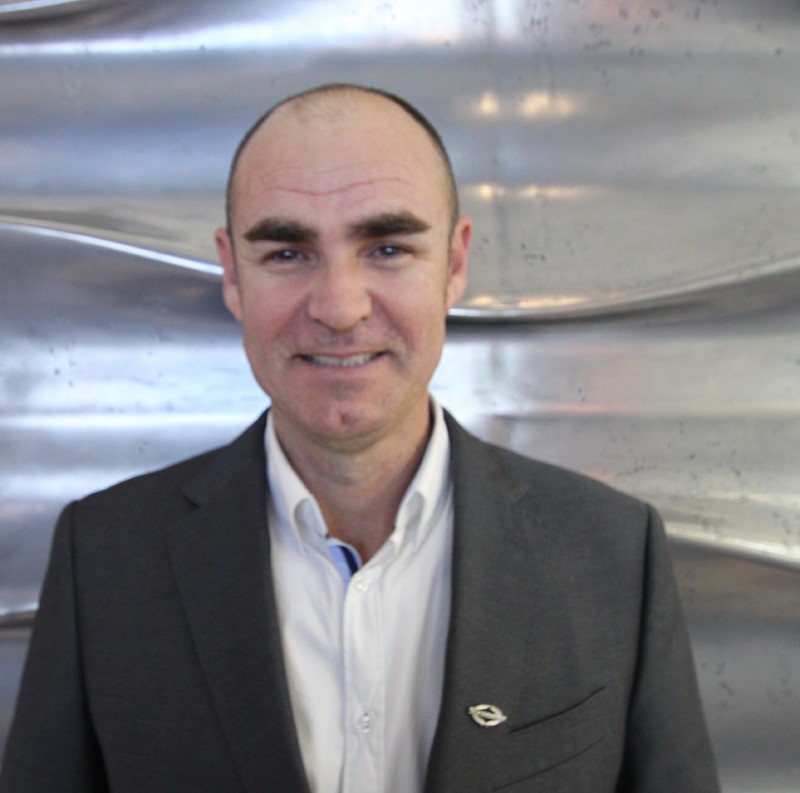 Samuel Jover
Samuel is an entrepreneur, a psychologist by trade, who got into the nautical sector in 2001. Without any previous knowledge in the field, he had worked in a company located in Marina Deportiva de Alicante where he carried out boats' maintenance and repairs. He has been successfully combining his studies and his job for nine years until 2007 when the society where he worked closed its doors. From that moment on, he decided to set off on his solitary adventure. Even if those first years were hard because of the economic crisis, Samuel formed his own company thanks to his effort and perseverance and nowadays it is one of the most important enterprises in the area with great future prospects.
Among his qualities is worthy to note his humility, his honesty, his eagerness to better himself and his great capacity to obtain what he desires thanks to its work and tenacity.
He has a great professional team in two departments, one of them for Sales and the other one devoted to Services. He has the ambition of being one of the best dealers of the Sunseeker London Group.
Contact Samuel
Please fill in the form below and Samuel will get back to you shortly