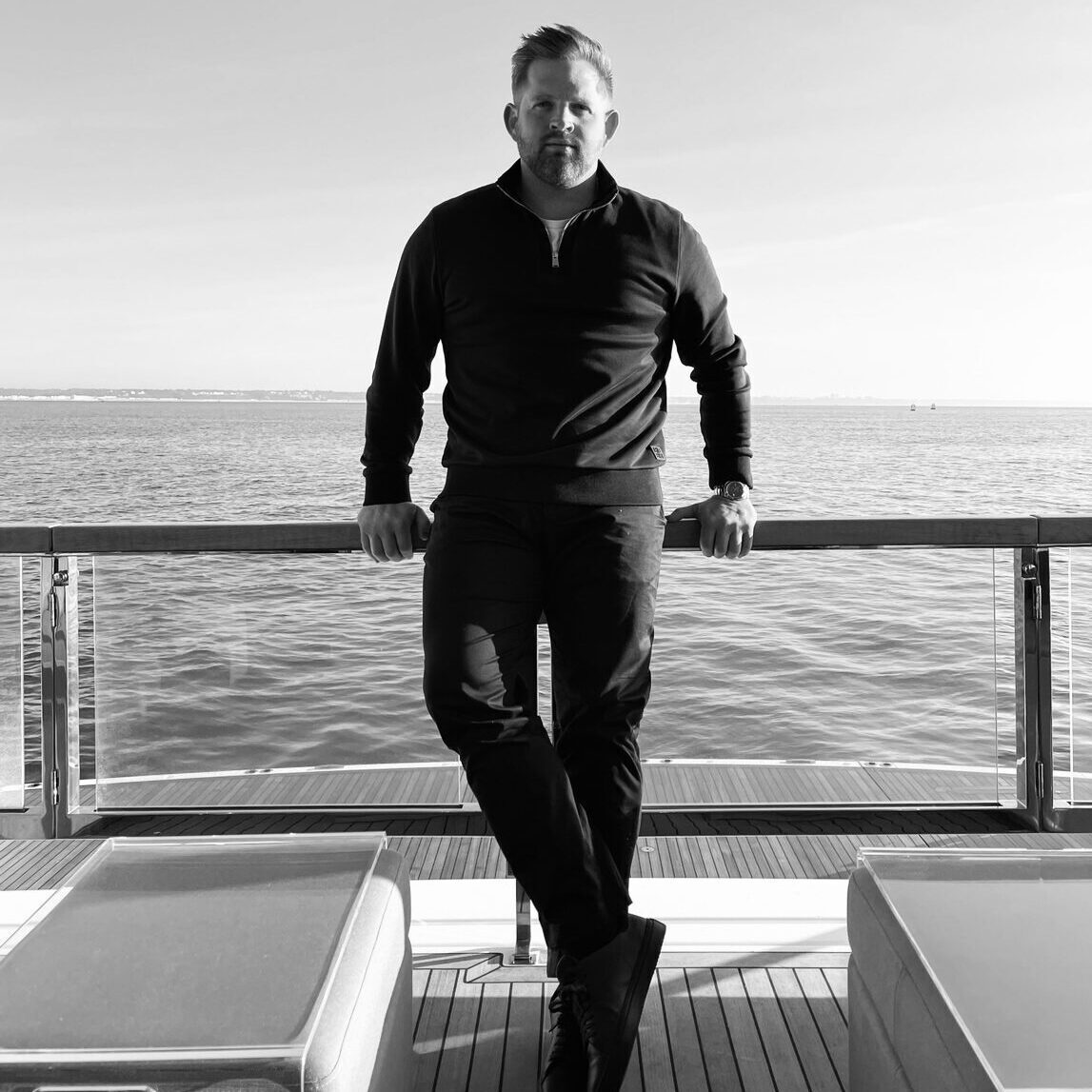 William Burns
William was a keen sportsman throughout his youth however a sporting injury bought any promise of a future career in Rugby Union to an end, resulting in him enrolling at the University of Greenwich in London where he achieved a First-Class BA Hons in Business Studies. Nowadays he enjoys spending time with his family and travelling to exotic destinations where he can indulge in his favourite sporting activities – Scuba Diving and playing Golf.
Initially joining the Sunseeker London team on a placement year in 2006, after his graduation in 2008 William returned to Sunseeker London as part of the sales team. Over the past 13 years William has cultivated an excellent knowledge of the Sunseeker yacht range as well as a solid grounding in the marine industry as a whole.
With a strong passion and drive to succeed instilled at an early age, William has been fundamental in the rapid development and continued success of the Sunseeker Brokerage Division for the group. More recently, William has managed and developed the operation of Sunseeker Italy SRL.
Контакты William
Пожалуйста, заполните форму ниже и William свяжется с Вами в ближайшее время